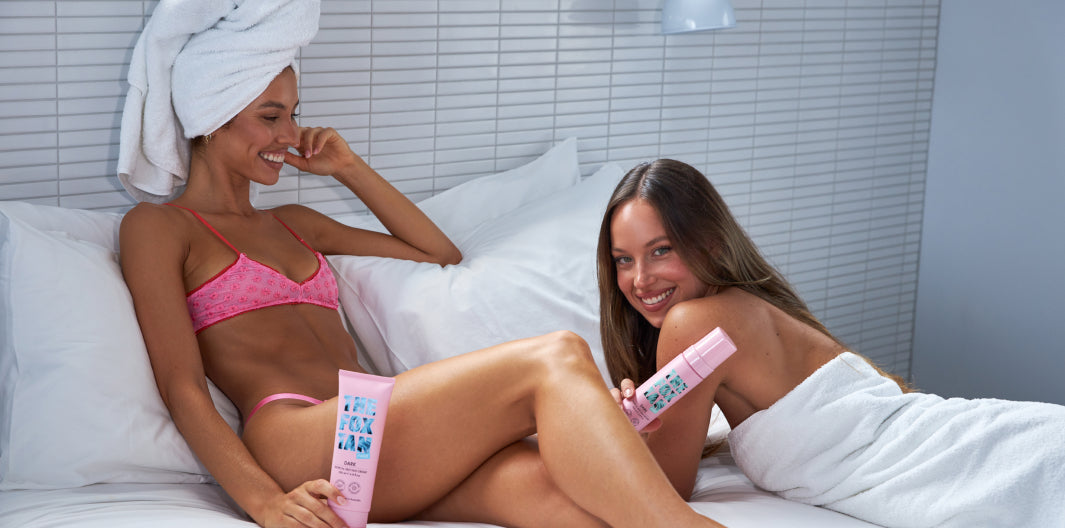 About
Founded on giving babes their darkest and fastest tan without spending hours in the sun, The Fox Tan was created. Real tan or fake tan, we've revolutionised the way you choose to glow.
Shop Now
Whether you want a real golden glow or a deep fake glow, we've got all bases covered.
No sun, no worries! Our NEW Self-Tan range has been developed using 100% plant based DHA, reduced scent technology and the most delicious tropical scents that'll transport you to an island vacay… aww bliss!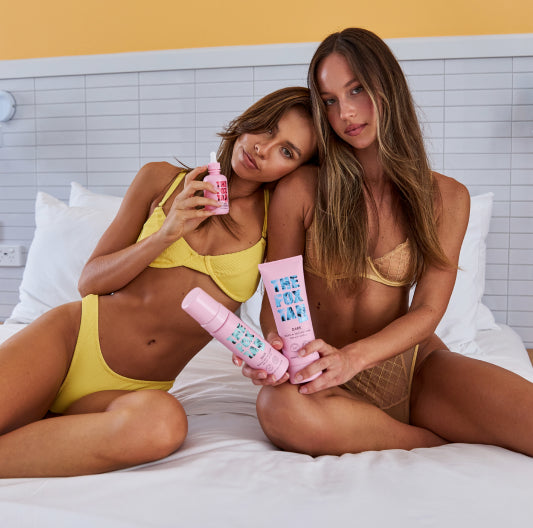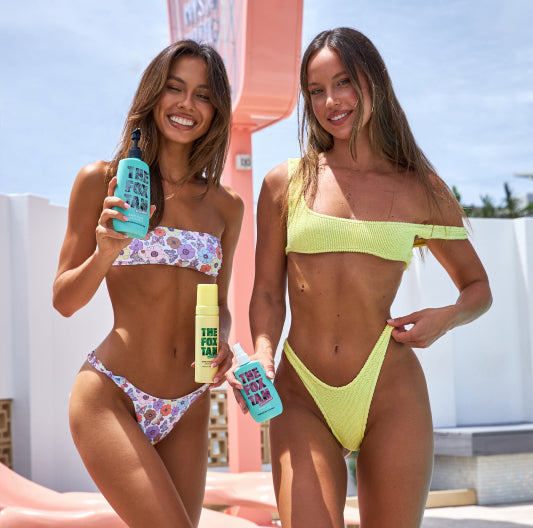 Our accelerator products contain our exclusive ingredients FoxComplex® & FoxComplexPlus®.
These active amino acid charged formulas literally deliver results FAST, allowing you to reach your tanning goals with less time in the sun. 
At The Fox Tan™ we believe in potency as opposed to label claims.
Our ingredients are simple, yet extremely effective. We've also added loads of skinfoody goodness to nourish and hydrate your skin whilst tanning with or without UV exposure. 

It's tanning and skincare combined.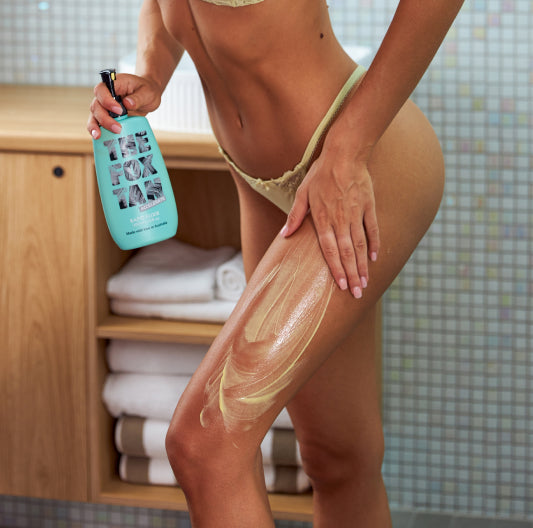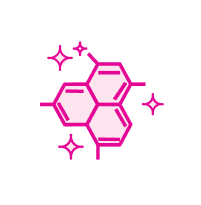 Active formulations that actually work.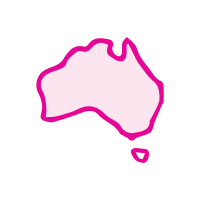 We are 100% proudly Australian made & owned.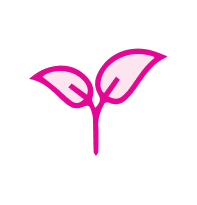 We are a vegan friendly brand.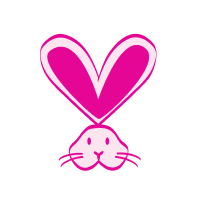 Cruelty-free and PETA approved.
We are 100% proudly Australian made & owned. We are a Vegan friendly brand and PETA approved.
Tanning is what we are all about, this is our rocket fuel. So say "sayonara" to your other tanning products because these are the only ones you'll need to glow. 
Shop Now